Lately I've noticed that the combination of white, gray, black and yellow is everywhere I turn: in home decor magazines, blogs and products. I recently mentioned this observation to a friend of mine and now
she's
noticing it everywhere as well.
Here's a fall photo (fall colors are my favorite) that captures the sharp, bold look of yellow on a black, gray and white background.
I love these graphic, contemporary pillows designed by
Tobi Fairly
, one of my favorite designers.
Below -
Bright, relaxed and cheery bedroom.
The Yellow throw against the light purple/gray bedspread is a playful mix of colors.
I love how elegant and sophisticated this foyer looks.The gray draperies and wall color have that slight purplish undertone that plays beautifully against that yellow bench and add a touch of royalty to the space.
Even though, I never wear yellow, it's definitely in fashion
houzz
The graphic look works with other vivid colors other than yellow. this table cloth is from crate and barrel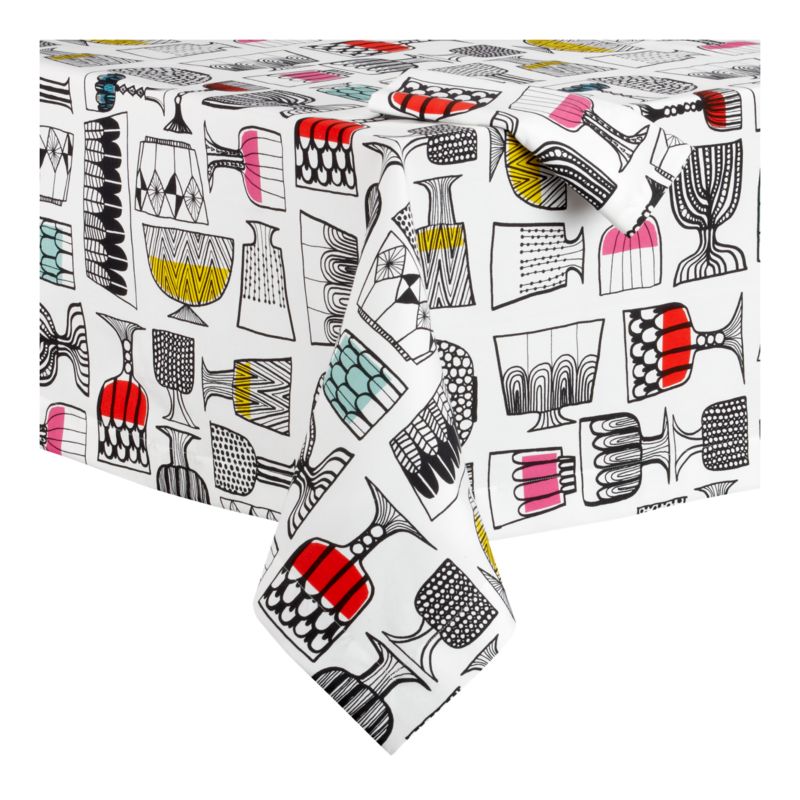 Have you also noticed the graphic combo of white black gray and yellow?
If you'd like help with color, redesigning or decorating your own home, contact me @
vered@veredrosendesign.com